Customized Results That Are Guaranteed.
ATP Insurance Services is committed to increasing your returns and minimizing the cost associated with salvage processing. 
Customized Results That Are Guaranteed.
Our Innovative approach is customized to meet the specific needs of each client. 
Customized Results That Are Guaranteed.
We will negotiate to lower your advance charges and provide, free towing, free Storage and free title processing.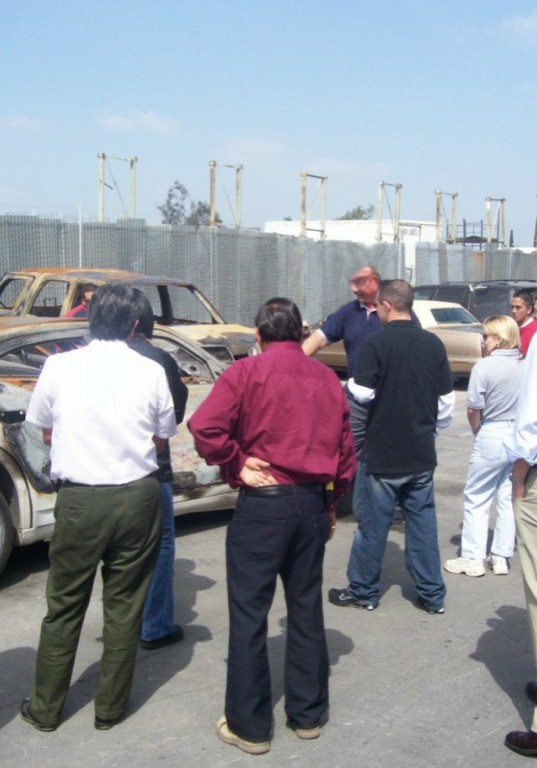 Claims Education Assistance Program
Our clients benefit from our extensive resources to assist with onsite or classroom assistance for your next training workshop.
ATP can ensure that you get the most out of your next claims education session. By providing "hands on" education you will enhance the training experience and have more effective claims settlement practices. ATP will provide vehicles specific to your training objectives, at one of our locations or direct to your on-site training location. This is a free service to our clients!!!
Hands on training – live demonstrations

Identify SIU flags – hands on fraud detection

Specialty Claims – aftermarket or specialty units

Loss mitigation – better educated adjusters

Accurate identification of - Fire Loss, Flood Loss, Vandalism Damage, Prior Damage
Call 800-554-0098 or email – We are waiting to assist with your next training workshop
Our approach to handling your salvage starts with a customized approach and meeting the exact personal needs.
We want our clients to benefit from our services whether we take possession of the vehicle or not. If we can assist with any personal or commercial vehicle loss, we are here to help.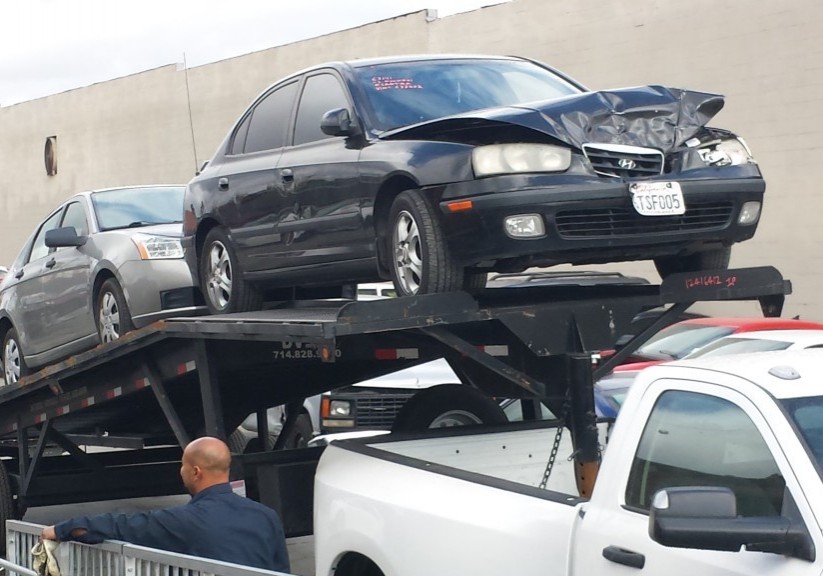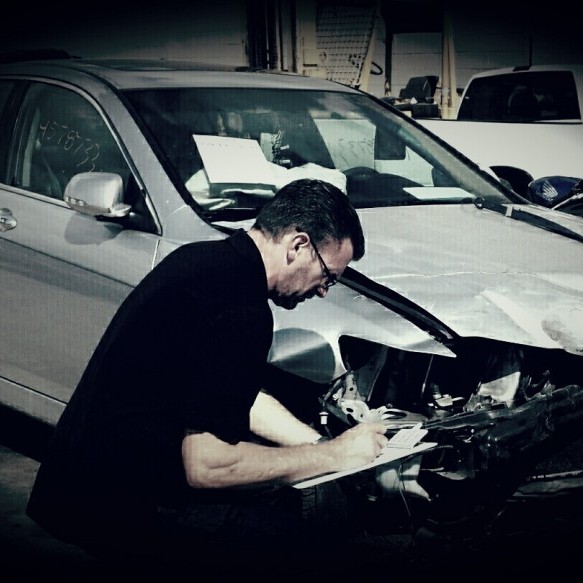 ATP provides guaranteed bids for salvage. All bids are guaranteed, in writing, for 120 days. Bids Are based on some of the highest returns in the industry.
We evaluate each vehicle independently and extend the bid amount to the owner of the vehicle for 120 days.
Bids for Salvage include:
Owner Retained Salvage

Partial Loss Conversion

Constructive Total Losses

Claimant Retention

Specialty/Custom Vehicles

Intact Recovered Theft vehicles

Based on the highest returns in the industry
" Our clients can attest to our commitment to service, quality and higher returns."
"We anticipate your needs so you can focus on the claims process"
"Start maximizing your returns today – call us at 800-554-0098"