We guarantee to produce the results you need.
 Your business is important to us, let us provide a customized solution to fit your specific needs. We will ensure your requests are handled quickly by an experienced team member. Below are just some of the many valuable services we offer to our clients. We appreciate every business opportunity and work hard to differentiate ourselves from the competition. Thank you for your business!
Click On The Links Below: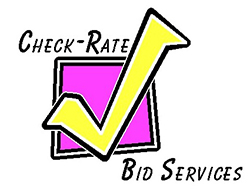 A quick, reliable method for all of your salvage disposal needs. We specialize in providing guaranteed bids for salvage, intact recovered thefts and partial loss claims.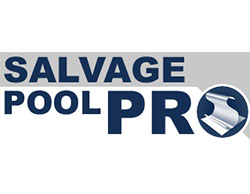 Our insight and knowledge of prevailing rates for storage and industry knowledge of "legitimate" charges, ensures that all advance charges are reviewed and verified prior to securing the vehicle.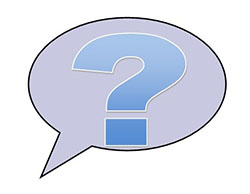 Let us help track and monitor the "Guarantee of Title" (G.O.T) correspondence from lien holders. We have a direct link to DMV and can verify ownership and/or lien holder confirmations. Our clients benefit from free vehicle license refund information and receive it within minutes! We are staffed with knowledgeable and professional DMV experts that can answer any title or documentation question.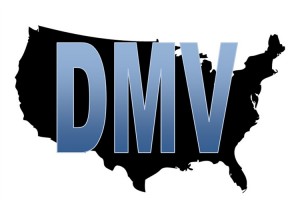 Includes FREE Department of Motor Vehicle processing. Our staff is diligent in our efforts to accuratly complete and process all types of DMV paperwork.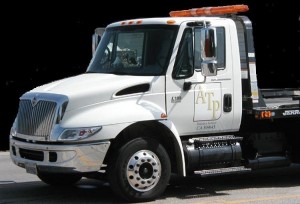 Let us take the worry out of vehicle movement. Whether we are moving a vehicle across town or across the country, let us handle the logistics and ensure your vehicle is moved fast! Our drivers are professionally trained and use state of the art equipment.  We are a member of Central Dispatch and can provide immediate transportation services in every state.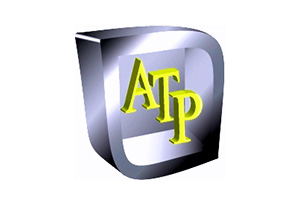 Our skilled and experienced personnel provide expert witness services to support your case. With a combined 50+ years in the automotive field, we can ensure your litigation needs have a professional representation. Allow one of our automotive professionals assist with your case today!